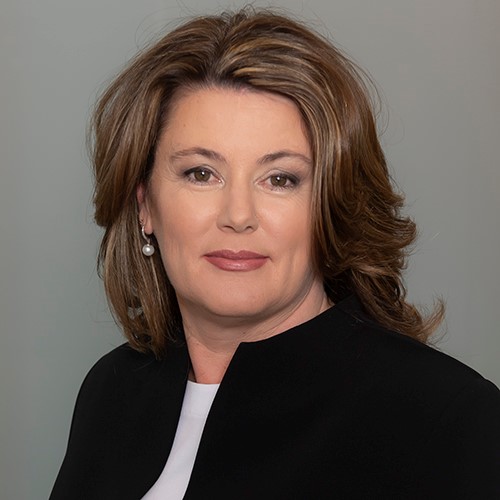 Fiona Jolly has been Chief Executive Officer of Ad Standards since October 2005, following an extensive and diverse career with a number of Australian Commonwealth Government departments.
She holds a Master of Laws from the University of Melbourne and is a graduate of the Australian Institute of Company Directors.
In her role at Ad Standards she has implemented her vision of a best practice and innovative advertising complaints handling body. Fiona is a founding and Executive member of the International Council for Ad Self-Regulation (ICAS). During her career Fiona has combined her extensive experience in regulatory reform with the determination to balance the rights of industry and consumers in the context of minimal or no government intervention.
Fiona is committed to governance excellence after spending more than 10 years of her youth in leadership positions in the YWCA, her last six as President and Vice-President of the YWCA of Australia. In this role Fiona worked to achieve the YWCA's mission of enabling women to achieve their full potential. Fiona currently contributes to the Canberra community through Director roles with CricketACT, Daramalan College and the Ainslie Football Club.
Prior to her work with Ad Standards Fiona worked with the Attorney-General's Department with responsibility for censorship policy for films, publications and computer games, in conjunction with the Office of Film and Literature Classification. She also managed, at a policy level, the program of reforms to the national legal profession. Prior to the Attorney-General's Department Fiona had nine years with Food Standards Australia New Zealand (FSANZ) as head legal adviser. While there she led the reform of the Australian Food Acts.