Updates to AiMCO's Influencer Marketing Code of Practice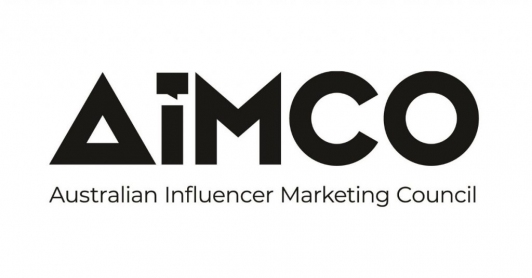 Ad Standards has seen a rise in consumer complaints about influencer marketing on social media, with the Community Panel finding 20 advertisements in breach the distinguishable advertising rules.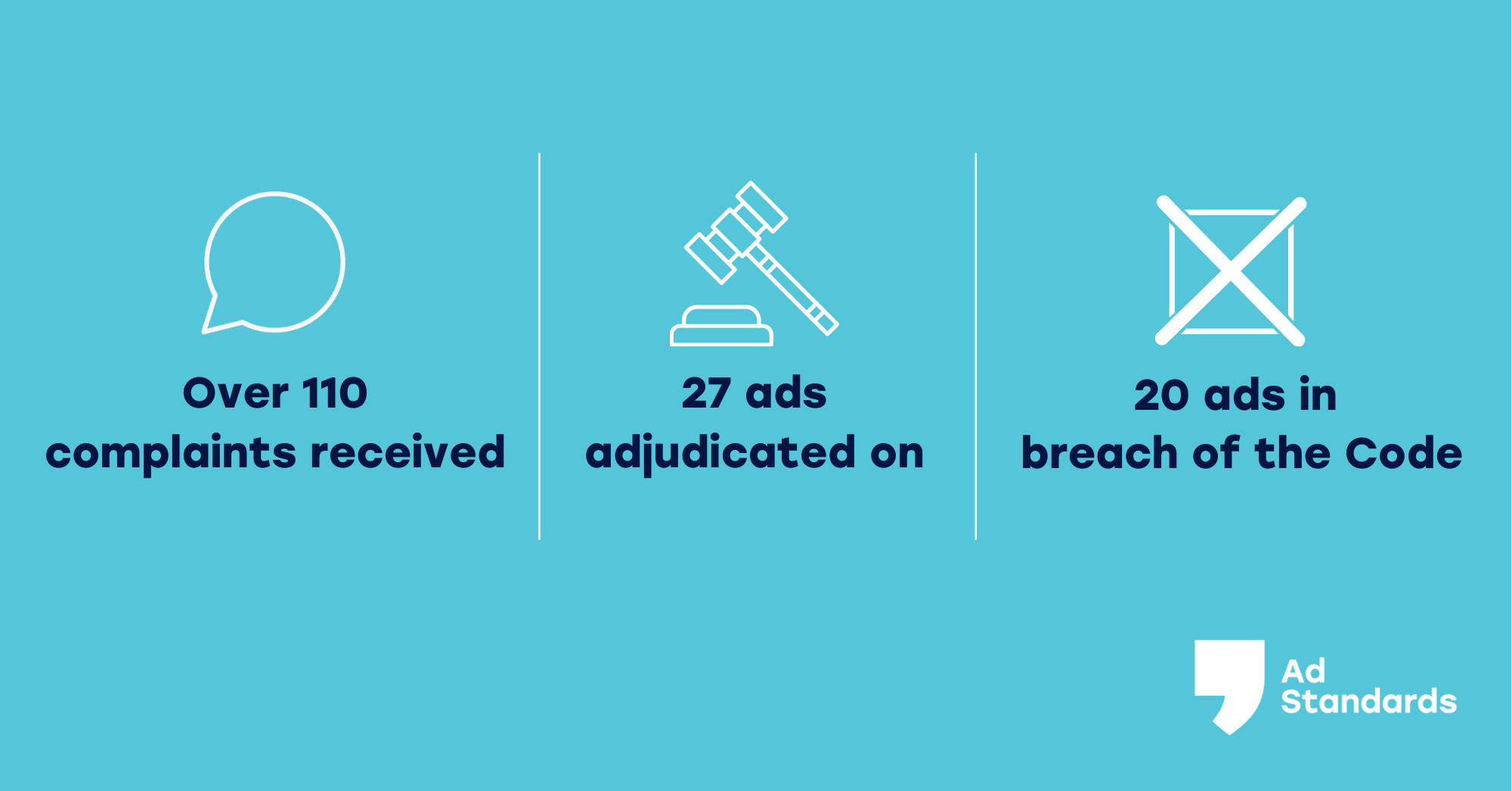 To help advertisers and social media influencers better understand the rules around disclosure, the Australian Influencer Marketing Council (AiMCO) have released an updated Influencer Marketing Code of Practice and a new Guide to Gifting and Ad Disclosure.
 
These updates now align AiMCO's guidance with the Australian Association of National Advertisers (AANA) Code of Ethics Practice Note after changes were made to the distinguishable advertising section of the Code earlier this year. The changes included:
 
removing the 'relevant audience' test to make sure all advertising content is easily distinguishable as such.
 
imposing a positive obligation on advertisers and influencers to disclose paid content.
 
providing guidance for advertisers and influencers on ways to show that a post is part of an arrangement with a brand.
Ad Standards took part in the consultation process with AiMCO, providing insights into precedent Community Panel determinations. Both the Code of Practice and the Guide to Gifting and Ad Disclosure use these decisions to help advertisers understand how to clearly disclose an arrangement.
 
Guidance from AiMCO and the AANA will help the ever-growing influencer marketing industry follow the advertising rules and meet community expectations of responsible and transparent content.