New Ad Standards campaign: People like you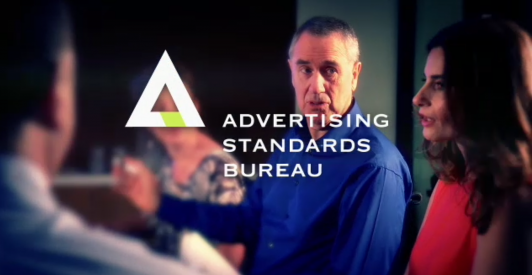 Ad Standards has begun a new public awareness campaign centred around a TV advertisement which aims to show that Ad Standards Board (Board) members are People just like you.
The ad, being broadcast on TV and online, highlights that all ad complaints will be given a fair hearing by the Board, which is made up of diverse community members.
The campaign hopes to raise awareness of the role of Ad Standards and the Board, as well as highlighting to people how easy it is to lodge a complaint online.
Take a look at the ad:
Several members of the Board feature in the ad. We thank Board members Graham, Karen, Maria, Paula and Peter for their involvement in our campaign.
Ad Standards also appreciates the assistance provided by our Bureau Board Chairman, Ian Alwill, and Bureau Board Director John McLaren, as well as the creative input of Rob Palmer (The Palmer Agency) and Bill Mulham (Flicks Australia). The support of television networks is also helping to spread the message around Australia that Board members are people from the community, not advertisers or industry representatives.