Advertising to children: determination summary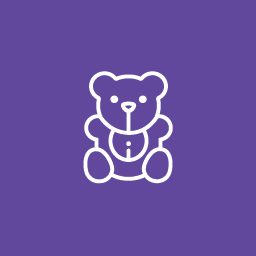 The AANA Children's Code applies to all Marketing and Communications which are:
Directed primarily to children (aged 14 and under)
For goods, services and/or facilities that are targeted towards and have principal appeal to children

Advertisements in breach of this Code include:
Advertisements that encourage children to pester their parents for products.

The Ad Standards Community Panel have dismissed a number of complaints under this Code.
Advertisements directed to families, rather than primarily to children, will not be considered under this Code.
Advertisements may have children discussing a product but this does not mean the ad is directed primarily to children.
While children may want the food or beverage product in the advertisement, if the ad is not directed primarily to children it will not be considered.
Advertisements for a brand instead of a product will not be considered under this code.