Environmental claims: determination summary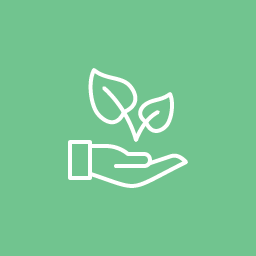 The AANA Environmental Claims Code is aimed at ensuring that advertisers and marketers develop and maintain rigorous standards when making environmental claims and to increase consumer confidence to the benefit of the environment, consumers and industry.
There is a low level of complaints about environmental issues.

Section 1
The Community Panel have found one advertisement in breach of this Section of the Code:
A number of complaints have been dismissed under this Section. 
The Community Panel's view is:

Section 2
The Community Panel's view is:

Section 3
The Community Panel's view is: