Exploitative or degrading: determination summary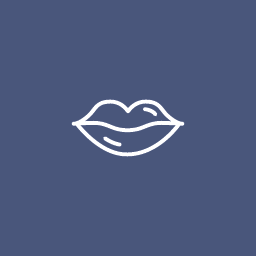 The AANA introduced an amendment to Section 2.2 of the Code of Ethics which came into effect on 1 March 2018.
These stricter provisions state that advertising or marketing communications shall not employ sexual appeal in a manner which is exploitative or degrading of any individual or group of people.
The Community Panel's view is:
The cases below were determined prior to 1 March 2018.
Issues highlighted in cases relating to Section 2.2 of the Code that have been considered by the Ad Standards Community Panel include:
Depiction of children
The AANA Code of Ethics Practice Note provides the following additional guidelines for advertisers regarding exploitative and degrading content concerning children.
In advertisements where images of children are used, sexual appeal is not acceptable and will always be regarded as exploitative and degrading.
Advertisers are generally responsible when it comes to the depiction of children in advertisements and no advertisements have been found to breach this provision of the Code since 2014.
The Community Panel's view is:
Depiction of men
Complaints regarding discrimination or vilification of men are also captured under Section 2.1 of the Code and the use of sex, sexuality and nudity is considered under Section 2.4.
The Community Panel has dismissed a number of complaints about the depiction of men under Section 2.2. The Community Panel's view is:
Depiction of women
Upheld advertisements
The Community Panel has found a number of advertisements in breach of Section 2.2 of the Code for the use of sexual appeal in a manner which is exploitative and degrading to women. The Community Panel's view is:
Relevance to product
​Advertisers should use caution depicting sexualised or nude images when there is no direct relevance to the product. The Community Panel's view is:
Fashion and lingerie