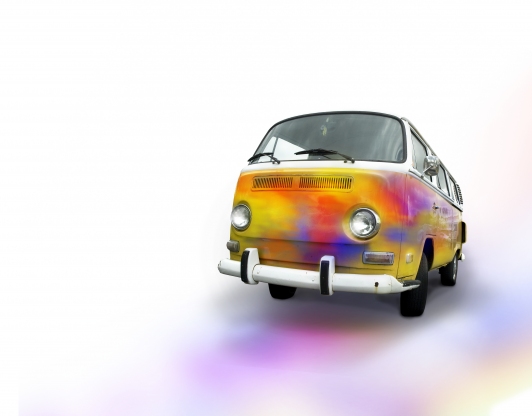 Advertising on vehicles: requirements for making a complaint
When lodging a complaint about advertising or marketing on a vehicle the Advertising Standards Bureau (ASB) requires complainants to provide a photographs with the complaint.
Complainants are asked to provide photographs of the offensive material on the vehicles as well as of the vehicle registration plate. The requirements relate to non-public transport vehicles, such as company cars, trade vans, trailers and camper vans.
"Often it can be difficult to identify a vehicle or advertiser from a written description alone," ASB CEO, Ms Fiona Jolly said.
Ms Jolly said the requirements would help ASB staff to identify the vehicle and advertiser, ensuring the advertisement is considered by the Advertising Standards Board (the Board) within a reasonable timeframe.
"While the majority of advertisers support the system and voluntarily provide photos of their vehicles to us, occasionally we do come across an advertiser who will not respond," Ms Jolly said.
"In these cases, without a copy of the advertisement, the Board is unable to consider the complaint," Ms Jolly said.
Complainants are asked to lodge their complaints as usual through the online form at www.adstandards.com.au, once their complaint has been lodged a Case Manager will contact them asking for the photos.
Ms Jolly said that it's not only vehicle advertisements where complainants providing a copy of the advertisement can be useful, however it is currently the only medium that ASB requires one to be provided.
"Social media advertisements, pop-up advertisements and served advertisements online can all be difficult for ASB staff to locate, even if a link is provided. It is often very useful if complainants can provide a screenshot, so we can identify the advertisement to the advertiser," Ms Jolly said.