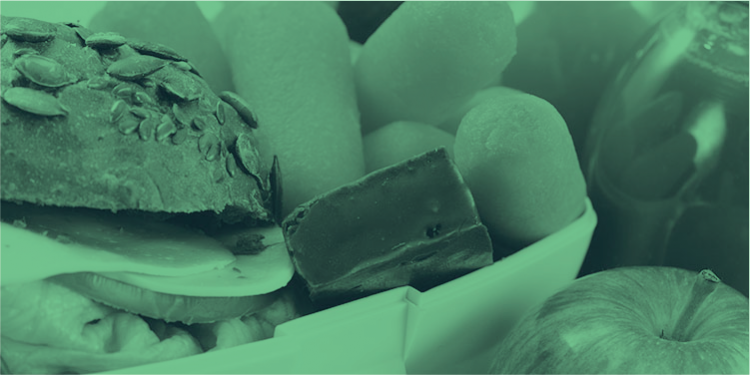 Australia has a stringent self-regulatory system for food and beverage advertising to children. Self-regulatory codes and principles that apply to food and beverage advertising are:
These Codes and Initiatives have been negotiated with government, industry and advertisers to ensure appropriate advertising of food choices to children. Costs to handle consumer complaints are borne by industry.
Key requirements of the Initiatives
The AFGC Initiatives provide a common framework for food manufacturers and quick service restaurant companies to ensure that only food and beverages that represent healthier choices are promoted directly to children and to ensure parents or guardians can make informed product choices for their children.
Signatories to the Initiatives
Complaints under the Initiatives can only be accepted in relation to advertisements that are from signatories to the relevant Initiative.
Signatories to the RCMI and QSRI are listed at www.afgc.org.au.
The Healthy Choices Arbiter
Under both Initiatives, an independent arbiter will advise Ad Standards whether the product or meal advertised represents a 'healthier choice' (in the case of the QSRI) or 'healthy dietary choices' (in the case of the RCMI).
The independent arbiter for the AFGC Initiatives is Associate Professor Jon Buckley, Director, Nutritional Physiology Research Centre, University of South Australia.
Complaints process
Complaints under the AFGC Initiatives should be sent to Ad Standards. Ad Standards will forward these complaints to either or both the healthy choices arbiter and the Ad Standards Community Panel.
Under these Initiatives the Healthy Choices Arbiter will consider the complaint in relation to whether the product constitutes a healthy choice based on the standards nominated by the company in their action plan (individual company action plans are available on each company's website and on the AFGC website).
Complaints to the Community Panel under these Initiatives will also be assessed in relation to the AANA Code of Ethics, the AANA Code for Advertising and Marketing Communications to Children, the AANA Food and Beverages Advertising and Marketing Communication Code. If the complaint raises issues under these Codes, the Community Panel will make a decision as to whether to uphold or dismiss the complaints.
Complainants are informed of the decisions made by the Community Panel and by the Healthy Choices Arbiter and are sent a copy of the case report. The case report is provided to the AFGC and also published on Ad Standards' website.
To make a complaint related to food and beverage advertising to children you can use our online complaints form.