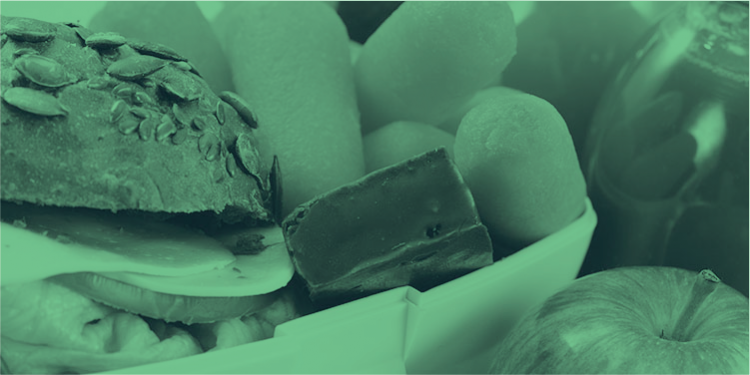 The AANA Food Code has provisions focussing on advertising food and beverages generally.  Part 3 of this Code has specific restrictions about advertising food and beverages to children.
Using phrases such as 'Australia's favourite' or 'blended in Australia' does not imply the product itself comes from Australia and is not misleading.
Promotion of an unhealthy product does not undermine the importance of a healthy and active lifestyle.
Plant-based milks may be referred to as 'milk' and this is not misleading.
Using a product before participating in sport does not imply the product will make you better at the sport.
While there is community concern about animal welfare, animal products are allowed to be advertised.
Section 3 of the Food Code looks at advertising to children, the Community Panel have found:
The location of the advertisement can have an impact on whether or not it is primarily directed to children.
The toy in a happy meal is considered an integral element of the product being sold.
See also: Food and beverage advertising