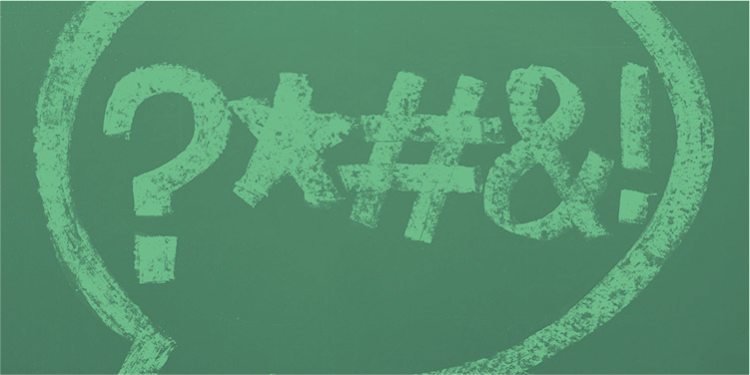 This information provides a general overview of Ad Standards Community Panel determinations on complaints about language in advertising.
It is designed to assist the advertising industry, the self-regulatory body, consumers and others interested in ensuring that advertising does not breach the AANA Code of Ethics or community standards regarding the way in which language is used in advertising.
It is not a "how to" guide, and is not an extensive or exhaustive consideration of all relevant issues.
Relevant section of the AANA Code of Ethics
2.5 Advertising or Marketing Communications shall only use language which is appropriate in the circumstances (including appropriate for the relevant audience and medium).  Strong or obscene language shall be avoided.
Level of community concern
Community concern about the portrayal of material contrary to prevailing community standards on language in advertising has been reflected in complaints to Ad Standards.
Language concerns were identified in 14 per cent of complaints received in 2015.
Ad Standards and the advertising industry have demonstrated their responsibility and commitment to good practice in this area by developing a coherent and responsible approach to the issue. This approach is grounded in ensuring that advertisements are legal, decent, honest and truthful and are prepared with a sense of obligation to the consumer and society.