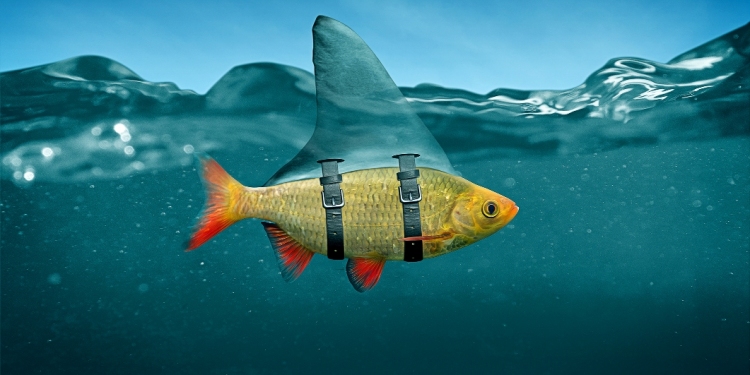 Who considers misleading and deceptive ad complaints?
Agencies in Australia which take complaints and consider whether advertising is misleading and deceptive, include the Australian Competition and Consumer Commission (ACCC) and the Advertising Standards Bureau (ASB). Some complaints are also taken to court.
The ACCC administers and enforces the Australian Consumer Law in particular Schedule 2 of the Competition and Consumer Act 2010 - misleading or deceptive conduct. Consumers can make written complaints to the ACCC if they think they have been misled.
The ASB takes complaints only about food advertising and environmental claims which may mislead consumers. These complaints are considered by the Advertising Standards Board (the Standards Board) which applies industry endorsed self-regulatory Codes in its considerations.
The ASB also administers the work of the Advertising Claims Board (the Claims Board) which adjudicates truth in advertising disputes between competitors as an alternative to court proceedings.
Fair trading and consumer protection agencies
Complaints about the following can also be directed to State/Territory consumer protection agencies:
advertisements that do not comply with Commonwealth law or the relevant State/Territory law
misleading or deceptive advertising
misrepresentation in advertising, which is likely to cause damage to the business or goodwill of the competitor
the exploitation of community concerns in relation to portraying a product or service as benefiting the environment, if it does not.
advertisements which make claims about the Australian origin or content of products in a manner which is misleading
Please see the below links for each State and Territory's agency:
See also: