Ad Standards manages the complaint resolution process of the advertising self-regulation system. Our vision is to be Australia's community voice for complaints about advertising and marketing standards. Our purpose is to give a voice to consumer values and guide industry in maintaining decent and honest advertising aligning with prevailing community standards.
Ad Standards functions as secretariat for the Ad Standards Community Panel and the Ad Standards Industry Jury – the two independent bodies established to determine consumer and competitor complaints against the advertising self-regulatory Codes.
Australia's current system of advertising self-regulation was established by the Australian Association of National Advertisers (AANA) in 1998. 
A report on the operations of Ad Standards is published annually in its Review of Operations.
Our strategic priorities
Complaints handling
​​• Ad Standards Community Panel makes robust decisions that align with community standards
• Ad Standards complaints handling service meets established best practice, and
• Ad Standards Industry Jury provides a well-respected and well utilised service to advertisers.
 
Community awareness
• Ensure Australia's community voices are heard through expansion of our Community Awareness activities and strategic partnerships/alliances.
 
Beneficiary and stakeholder engagement
• Ad Standards engages effectively with beneficiaries and stakeholders.
 
Internal business processes and financial stability
• Ad Standards is financially viable and sustainable
• The self-regulation system is funded appropriately
• Support our workforce to be agile, to expand and grow to continue to deliver high quality services, and
• Maintain a strong culture of independence, ethical conduct and accountability through effective governance.
 
Business transformation
• Expand our services to stay contemporary, and
• Ad Standards identifies opportunities to remain consistent with international best practice.
 
Governance
A Board of Directors governs both Ad Standards and the AANA. 
The Board places the highest priority on preserving the integrity of the advertising self-regulation system and the independence of Ad Standards' complaints handling function. It insists on absolute separation between its work and the work of the Ad Standards Community Panel and the Ad Standards Industry Jury.
Staff
Ad Standards has a small number of dedicated staff who support key business functions including case management, legal, administration and communications.
   Executive Director, Richard Bean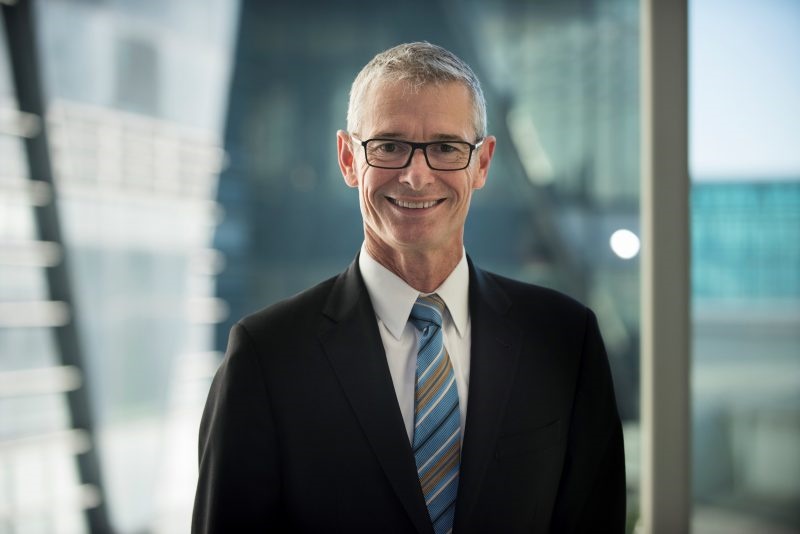 Richard Bean is the Executive Director of Ad Standards. Richard has held senior management roles in both the private and public sectors including the New South Wales Environment Protection Authority, Australian Communications and Media Authority, Unwired Group Limited, Network Ten, and national commercial law firm Blake Dawson Waldron (now Ashurst).

Richard holds a BA (Hons) from the University of Sydney and a law degree from the University of New South Wales.