Ad Standards conducts training about the advertising Codes and the self-regulation system through webinars and face-to-face. Contact us for further information on future training options.
 
Updated Food and Beverages Advertising Code training 
The 2021 webinar presented by the Australian Association of National Advertisers (AANA) is now available for all advertisers to view online (link is external).
Presented by the AANA's Director of Policy and Regulatory Affairs, Megan McEwin and Public Affairs Manager, Marit Anderson, the webinar helps advertisers understand the changes to the AANA Food and Beverages Code which now include stricter provisions on advertising food and beverage products to children.
Watch the webinar here.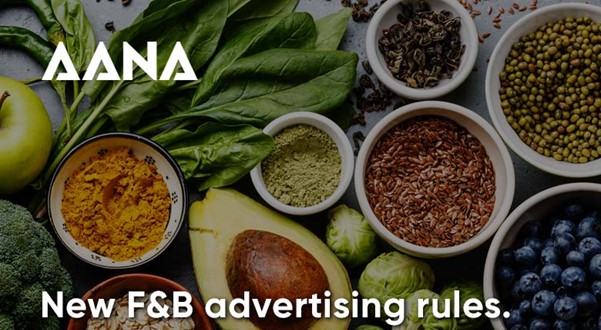 Education support modules
Ad Standards also produces education support modules to cover aspects of advertising self-regulation in Australia.